Medical Billing and Consulting in Wichita Falls, Wichita County, TX
If you are looking for help running your hospital, medical practice, or surgical facility, then you need to rely on strong billing and coding services. That is where our team can help you. We are Legacy Billing, and we would love to help you with your healthcare billing and coding needs in Wichita Falls, TX.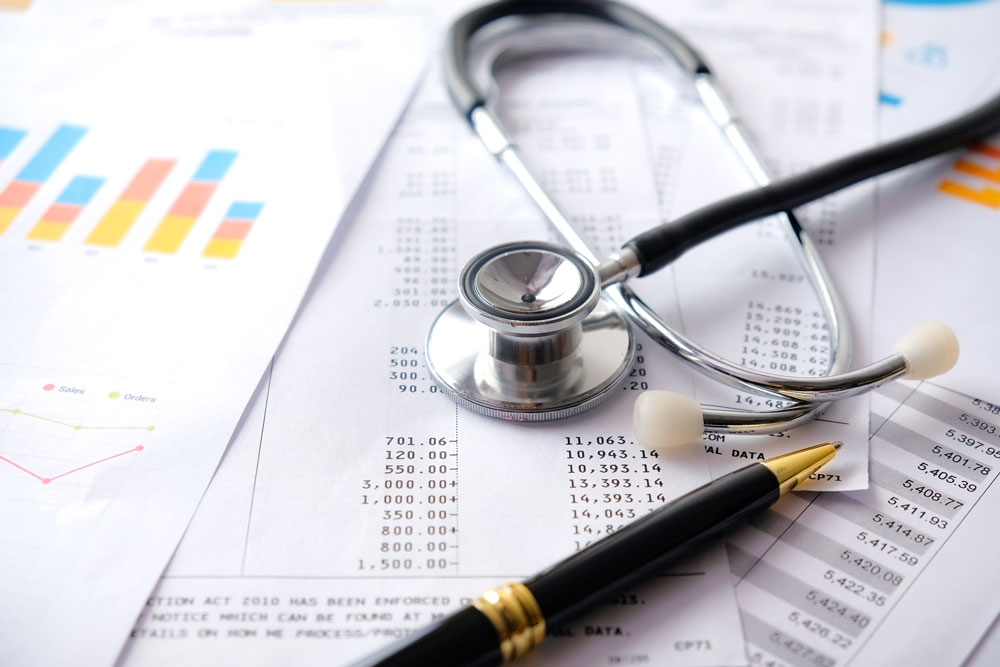 Medical Billing in Wichita Falls, Wichita County, TX
Some of the services we provide when it comes to medical billing in Wichita Falls include:
Full-Service Billing
We will take care of all of your medical billing needs. Are you tired of dealing with insurance companies? Do you want to spend more time taking care of your patients? If so, Legacy Billing is here to help. We can take care of all of your medical billing needs.
Medical Coding
If you want to maximize your revenue, then you need to choose the right code for the situation. If you choose the wrong code, you could be leaving money on the table. Furthermore, you could open yourself up to getting audited by an insurance company or the government. This can lead to serious problems. Avoid this by relying on medical coding services from Legacy Billing. Our experts will make sure that you get the most money possible for every visit while reducing your potential medical and legal liability. 
Bookkeeping and Payroll
We can even help you with your bookkeeping and payroll services. If you are wondering why you aren't bringing in as much money as you should, the issue could be with your bookkeeping and payroll services. We can take a look at your books and help you find a way to improve your bookkeeping practices.  Keep in mind that the regulations surrounding medical payroll change quickly, so you have to keep up to prevent getting audited or sanctioned. Count on Legacy Billing to help you with this issue.
Medical Consulting in Wichita Falls, Wichita County, TX
Furthermore, we also provide medical consulting services in Wichita Falls. Some of the consulting services we offer at Legacy Billing include: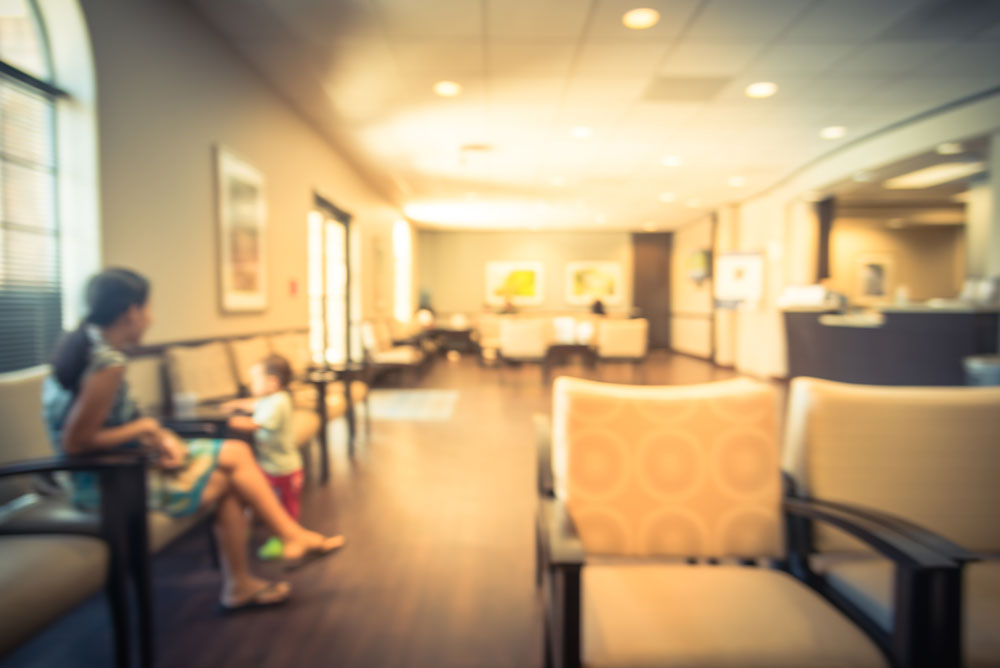 Practice Management
We can help you with your practice management needs. In order to run an efficient practice, you need to keep up with the changes taking place in your field. We can take a look at your current practice management issues and provide ways to address them. We can help you find the right employees, set up your office properly, and prepare for some of the most common concerns you will face when it comes to running your medical practice. Count on the experience of Legacy Billing to help you properly manage your medical practice.
Consulting Services
Of course, we can also help you with our expert consulting services. Do you need help expanding your practice? Are you wondering why your overhead expenses are so high? If so, we can help you address those concerns. We understand that you have questions when it comes to the business side of medicine and we are here to help you. We follow the best practices in the industry to place your medical practice in a good position to be successful.
New Practice Setup
Are you opening a new medical practice? If so, there are a lot of concerns that you need to address. How much are you supposed to pay your employees? What do you need to purchase for your insurance? Do you need to negotiate deals with insurance companies? We can help you with all of this, and more! We are here to help your practice get off the ground. The healthcare industry is changing quickly, and we can help you respond accordingly.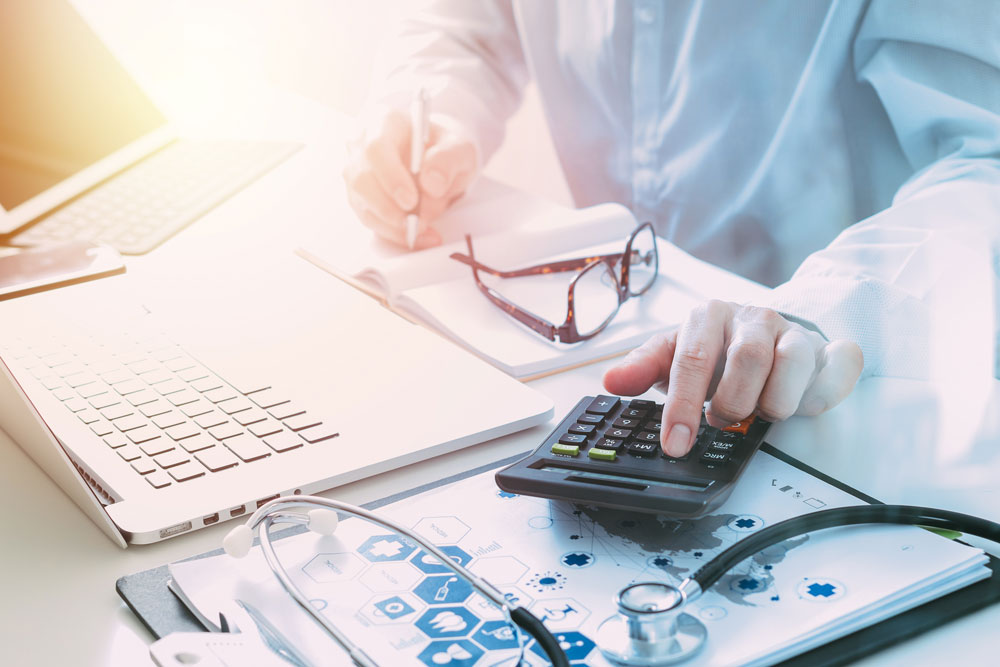 Do you need the help of a Medical Billing Service or Medical Consultation Services in Wichita Falls, Wichita County, TX?
Are you looking for help with your medical billing services? Do you have questions about medical coding? If so, we are here to help you. We are Legacy Billing, and we have an unparalleled level of experience when it comes to your medical practice billing and coding needs. No matter what your concerns might be, we are confident that we can address them. If you would like to learn more about how we can help you place your practice in the best position possible to respond to changing healthcare conditions, contact us today! We would be honored to help you!
Medical Billing and Consultation FAQ's
We take the time to answer the questions of all of our clients before we get started. Some of the most common questions people ask include:
What services can full-service billing include?
When you partner with us for complete billing services, we take care of all of your billing needs from start to finish! This includes sending initial invoices to insurance companies, including Medicare and Medicaid, handling claim rejections, making sure your claims are paid on time, and going to bat for any issues or objections that insurance companies might raise.
Why hire a professional medical coding service?
You might believe that you can do all of your medical coding on your own. While you are most likely right, think about how long this will take you. This is time that you would rather spend seeing patients. You could also hire your own person to handle coding in-house; however, this is not going to provide you with access to the flexibility and scalability you need. For that reason, partner with Legacy Billing, and let us take care of your coding needs.
What are Electronic Health Records?
Electronic health records, which are also called electronic medical records, refer to the electronic document that keeps track of your patient interactions. When a patient comes to see you, you will use this document to take a look at what you did last time. Most importantly, this document is what you will use to send bills to insurance companies. Make sure that you document appropriately in order to get reimbursed. We can help you with that!