Medical Billing and Consulting in Fort Worth, Tarrant County, TX
The area surrounding Fort Worth is growing quickly. This means that this is a great place to open a new medical practice. Whether you are trying to get your practice off the ground or expand an existing medical practice, there are challenges that you are going to face. At Legacy Billing, we are here to help you address them. Learn more about the medical billing and consulting services that we provide in the local Fort Worth area!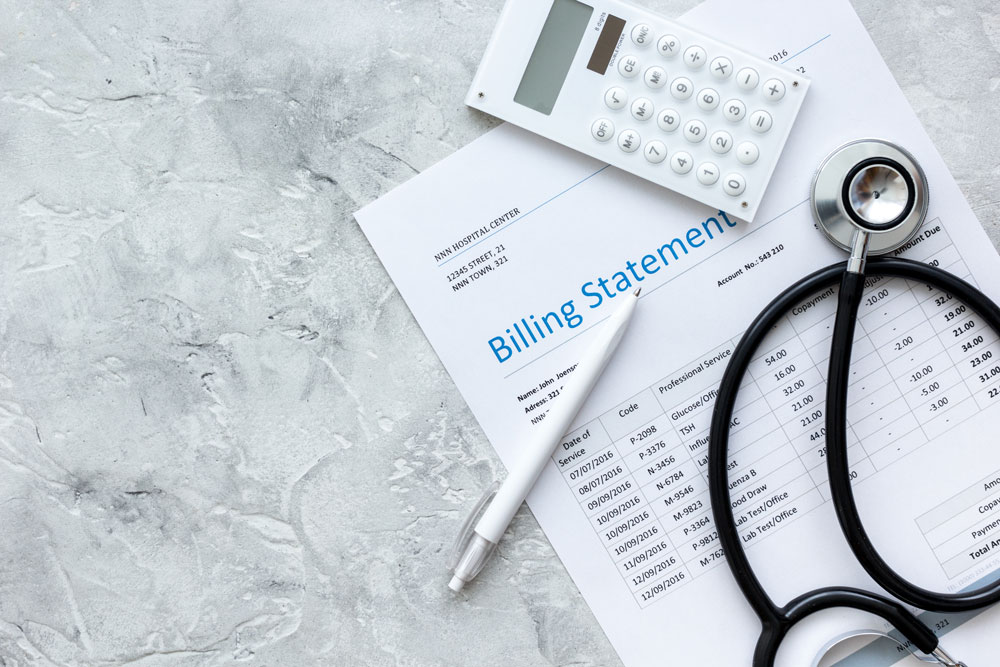 Medical Billing in Fort Worth, Tarrant County, TX
Medical billing is one of the most important parts of running a practice. Even though you like seeing patients more than sending bills, this is the only way you will get paid. At Legacy Billing, we are here to take your medical billing needs off of your hands. Some of our services include:
Full-Service Billing
Of course, we provide full-service billing. You don't want to spend your time dealing with insurance companies. You don't want to type of invoices. You want to see patients. At Legacy Billing, we can help you maximize the amount of time you spend seeing patients. We will handle all of your billing needs ranging from sending invoices to collecting payments and even handling possible objections. Count on our team to help you with your billing needs.
Medical Coding
How can you make sure that you get the most money possible for every patient you see? What is where medical coding comes in handy. You need to use the right code for your visit. Using the wrong code could land you in hot water with insurance companies or the government. Furthermore, you could be leaving money on the table. At Legacy Billing, we can help you with your medical coding needs in Fort Worth.
Bookkeeping and Payroll
Finally, you need to keep a close eye on your books. If you have employees, you need to balance your overhead expenses with the money coming in. If you don't handle your payroll properly, you might not be maximizing your profits and you could land in serious trouble with regulatory agencies. At Legacy Billing, we don't want this to happen to you. Count on our bookkeeping and payroll services to handle this administrative headache for you.
Medical Consulting in Fort Worth, Tarrant County, TX
At Legacy Billing, we can also help you with our medical consulting services. There is a lot that comes with running a medical practice today. You are going to face challenges along the way. Handle them appropriately with medical consulting from Legacy Billing.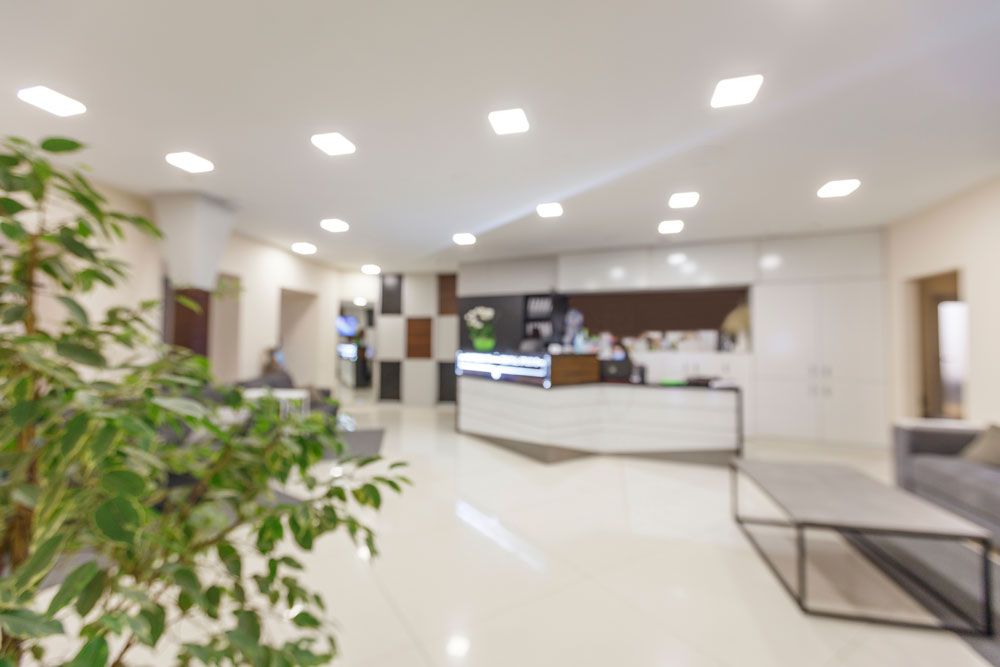 Practice Management
If you have questions about managing your practice, we can help you. Our practice management team has a tremendous amount of experience helping medical practices just like yours. As legislation and regulations change, you need to respond appropriately. We can help you do exactly that. We can take a look at the problems your practice is currently facing. Then, we can help you respond appropriately. 
Consulting Services
Do you have concerns that your practice might be in trouble financially? Is your revenue dropping? Do you have trouble finding the right employees? These are all issues that we can help you address. We understand that you have questions and concerns when it comes to your medical practice. Our consulting services will help you address them appropriately. That way, you can place your practice in the best position possible to be successful.
New Practice Setup
With so many people moving to the Fort Worth area, there are going to be opportunities to open up a new medical practice. When you open your doors, you want to help your patients in the best way possible. The only way you can do this is if you can keep your lights on. Where should you put your building? Who do you need to hire? At Legacy Billing, we can help you answer these questions. Make sure that your practice is ready to succeed from day one.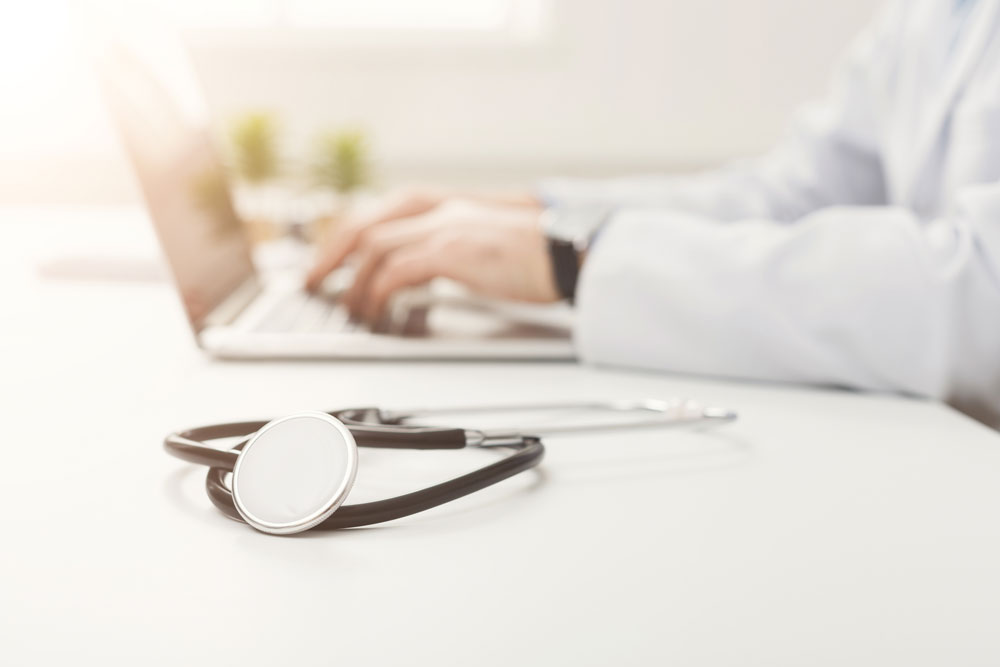 Do you need the help of a Medical Billing Service or Medical Consultation Services in Fort Worth, Tarrant County, TX?
If you are looking for assistance with medical billing, coding, or consulting, then you need to rely on Legacy Billing. There are a lot of moving parts when it comes to running a medical practice. You need them to work in perfect harmony. We can help you do exactly that. We have a lot of experience helping medical practices succeed. If you are looking at your medical practice and spotting problems that need to be addressed, do not despair. Instead, reach out to the trained professionals at Legacy Billing in Fort Worth, Tarrant County, TX! We can help you improve your medical practice!
Medical Billing and Consultation FAQ's
Of course, we always take the time to answer the questions and concerns of our clients before we move forward. Some of the most common questions and concerns our clients have include:
What services can full-service billing include?
We are here to tailor our services to meet your needs. If you need complete billing and coding services, we can provide you help with that. This means that we take a look at your medical records, find the right billing code, and send the invoice for you. Then, if there are any issues with the claim, we can address them as well.
Why hire a professional medical coding service?
There are several reasons why you need to partner with a professional coding service. First, you want to maximize the amount of money you get for each visit. Second, you need to use the right code to prevent getting audited. Finally, you also want to spend more time seeing patients and less time billing insurance companies.
What are Electronic Health Records?
Your electronic health records are your electronic histories and physical exams on each patient. You need this to keep track of your patient interactions. You also need this to bill insurance companies for your services. We can take care of your EHR needs.